Are you tired of network marketing companies playing hide and seek with your hard-earned money? Give up the hunt and invest in a good hiding spot instead! Just kidding 😂
Well, blockchain and network marketing are a match made in heaven, offering a new era of trust, transparency, and accountability for the industry. With blockchain, the ball is in your court, giving you full control and ownership of your financial future. So, it's time to cut the dead weight and join the MLM opportunity that has everyone buzzing.
How Blockchain is Revolutionizing the Network Marketing Industry ?
Blockchain is a digital ledger that records transactions in a secure and transparent manner, without the need for intermediaries like banks or governments. But wait, there's more! It is resistant to tampering, meaning that once a transaction has been recorded, it can't be changed or erased. Hence, some people call it the "digital gold" or "digital DNA" of the internet.
The blockchain technology and network marketing industry is going through a digital transformation. Thus, It is fostering a level of accountability and trust in the market that wasn't previously possible by offering safe and transparent transactions. A new era of innovation is being ushered in by the integration of blockchain technology and network marketing, providing fascinating possibilities for both businesses and their clients.
One exciting development is the emergence of the metaverse in direct selling. The metaverse is a virtual setting where individuals can communicate and carry out business in a controlled setting. Blockchain technology enables businesses to create distinctive digital assets that can be used for carrying out transactions in the metaverse, generating a new source of income and expanding their customer base.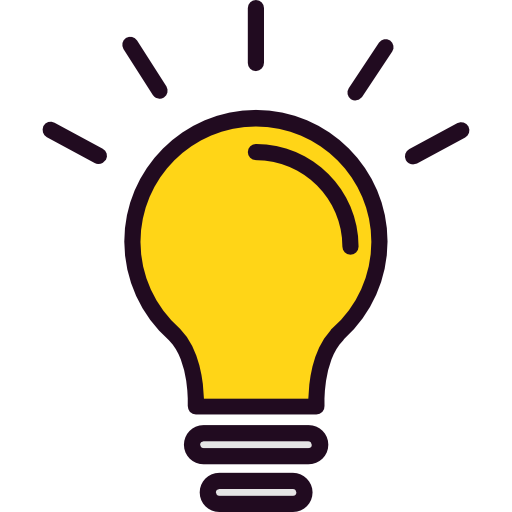 Did You Know ?
Blockchain technology was first introduced in 2008 by Satoshi Nakamoto in order to serve as the public distributed ledger for bitcoin cryptocurrency transactions.
Another way blockchain is revolutionizing the network marketing industry is through marketing automation strategies. By using smart contracts, companies can automate various marketing processes, such as lead generation and customer onboarding. This not only saves time and resources but also ensures accuracy and transparency throughout the marketing process.
One of the most exciting developments is the emergence of social commerce in direct selling. It is the practice of facilitating online shopping through social media platforms, and is becoming increasingly popular among consumers. Network marketing firms can use blockchain to incorporate social commerce into their business models, giving customers an enjoyable reliable shopping experience.
Statistical Fact:

The network marketing industry is constantly evolving, and blockchain technology is at the forefront of this change. According to recent statistics, global network marketing is expected to grow at a CAGR of 5.2% between 2021 and 2026. As more companies adopt blockchain technology, we can expect to see further growth and innovation in the industry.
Advantages of Using Blockchain in Network Marketing
The blend of blockchain and network marketing has created a powerful partnership, giving a significant boost to the network marketing industry. Come along as we explore some of the benefits of implementing blockchain in network marketing: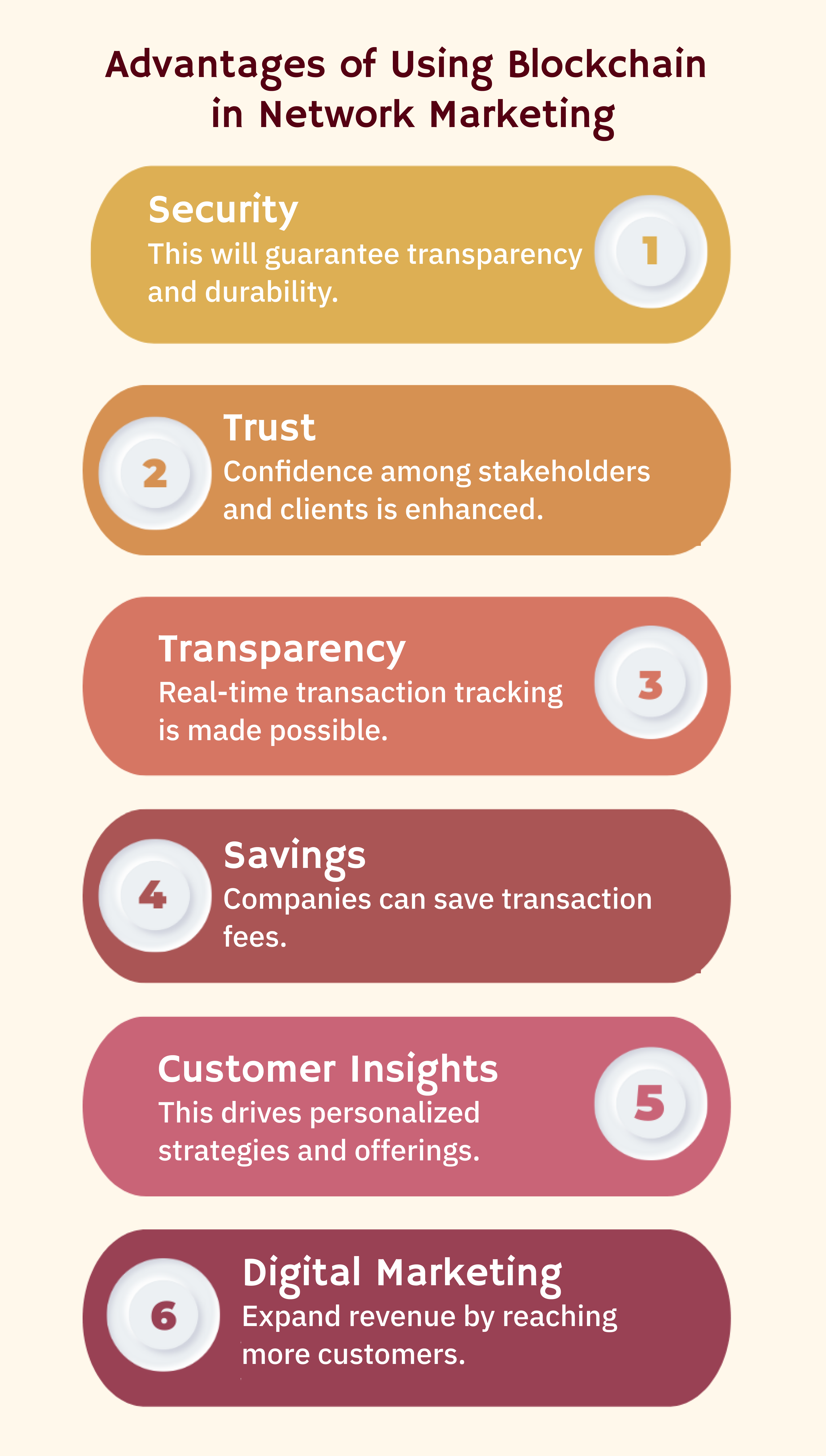 Hence, with blockchain's unparalleled ability to create transparent and secure transactions, and network marketing's knack for building strong relationships with customers, it's no wonder these two are taking the industry by storm.
Successful blockchain-based network marketing companies
Network marketing has undergone a revolution as a result of the adoption of blockchain technology, which has created new possibilities for improved security, transparency, and efficiency. Let's take a look at some of the most successful blockchain-based network marketing companies that have embraced this technology and reaped the benefits.
The Importance of Transparent and Secure Transactions in Network Marketing
Honesty is the best policy when it comes to network marketing! Any profitable business is built on transparent and secure transactions. Without them, your customers and partners may begin to suspect that you are pulling a fast one on them. By remaining open and letting them see that you have nothing to hide, you can establish trust with them.
With the rise of blockchain technology, it's easier than ever to create a secure and transparent network marketing system that can withstand even the toughest market conditions.
For instance, investing in MLM training and support is crucial if you want to successfully navigate a potential recession in 2023 and create a network marketing business. However, you can build a more durable and resilient network marketing system that can weather market challenges and earn the trust of your clients and partners by utilising the additional layer of security and transparency offered by blockchain technology.
Network marketing objections will, however, always exist, even with the best training and support. It's critical to confront these objections head-on and demonstrate your company's value to prospective clients and business partners. You can establish trust and eliminate any scepticism by showcasing the transparency and security of your transactions.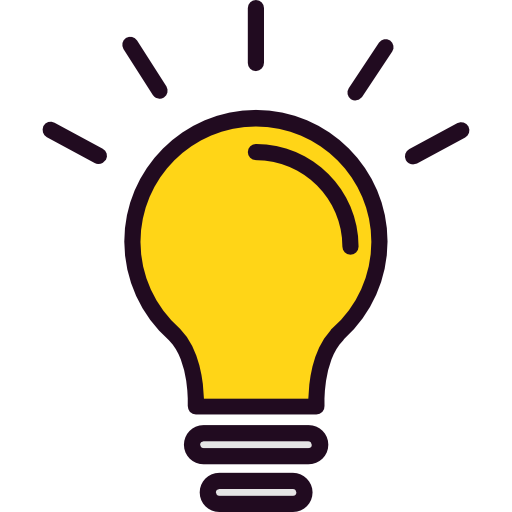 Did You Know ?
In a report released in 2022 by Deloitte, 65% of surveyed global executives from various industries claimed that their companies have already started working on blockchain technology projects.
Blockchain enables transactions that are transparent, secure, and extremely difficult to manipulate with. In other words, it's like a wall that's impossible to break through – unless you have a really big hammer 🔨
As such, customers, partners, and business associates can feel secure as a result, and it also helps to get rid of any possible fraudulent or illegal conduct within the network as reported by Forbes in a recent article.
But it's not just about security – transparency is just as important. Nobody likes to feel like they're being kept in the dark or left out of the loop. Thus, building relationships based on trust is ultimately what it all comes down to. Your customers and partners will be more likely to stick with you through thick and thin if they know they can rely on you for safe and open transactions. And that is the basis of a flourishing network marketing company!
Adopting Blockchain: Steps for Network Marketing Companies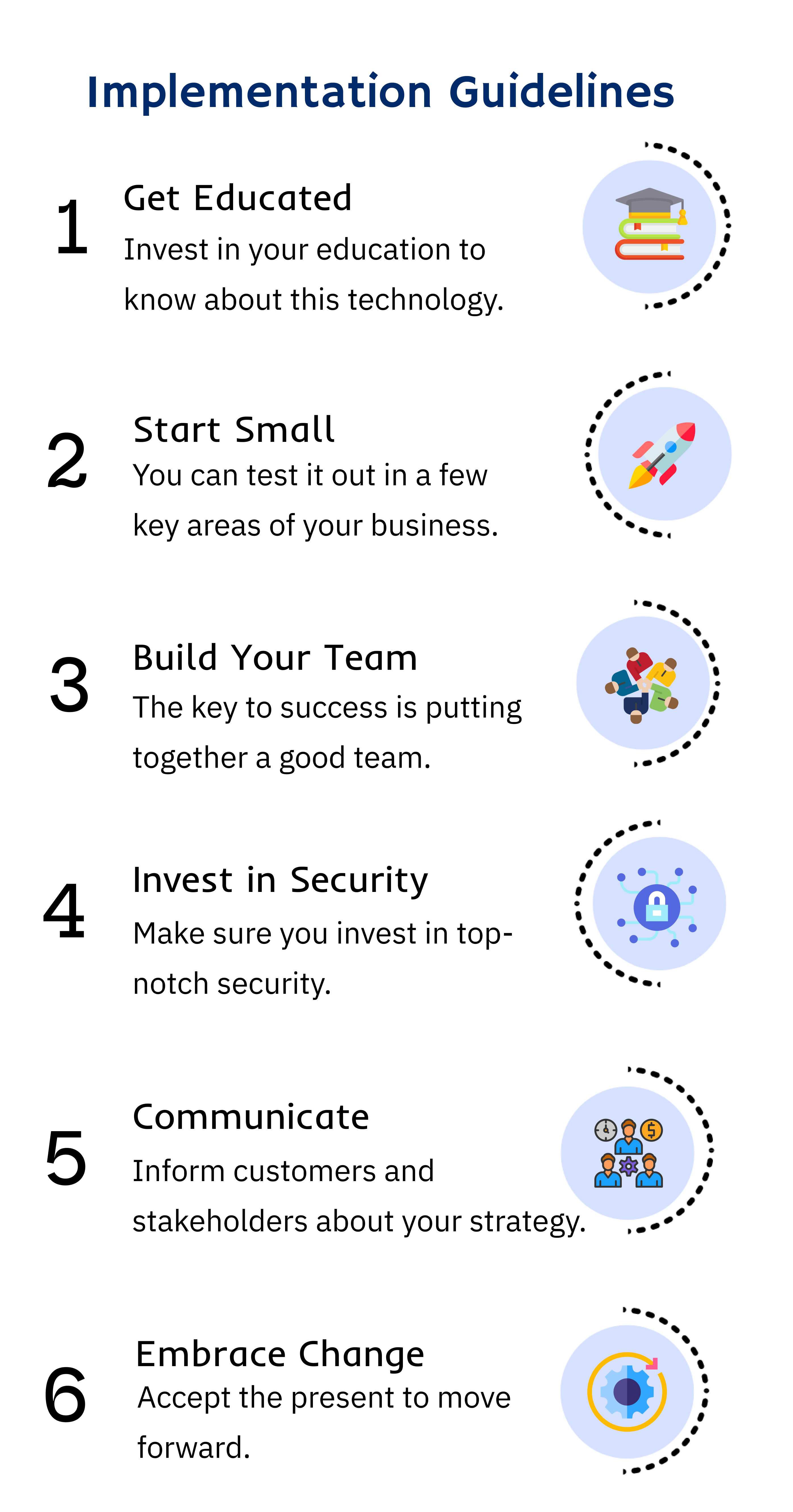 You can set up your network marketing business for success in the blockchain era by following these steps. So, what are you looking forward to? Let's get blockchain rolling!
Final thoughts
As we close the chapter on this blog, it's clear that blockchain and network marketing are two peas in a pod.
So what's next for the world of blockchain and network marketing? Only time will tell. But one thing's for sure: those who embrace this technology now will be the ones reaping the rewards in the years to come. As the saying goes, "the early bird catches the worm," and in the world of network marketing, those who are early to adopt blockchain will undoubtedly come out on top. Let's blockchain our way to success and create a future that's bright, bold, and brimming with possibilities!