The USA has traditionally been the biggest market for MLM companies. In 2020, network marketers in the United States generated sales worth over 40 billion U.S.D. This is more than double that of China, which came in second on the list with a revenue of $19.8 Million. Multi-level marketing has remained one of the most popular business models in the USA for decades. You wouldn't be surprised to find out that most of the top MLM companies in the world are founded and headquartered in the country. USA is a country that has become synonymous with the MLM business. Here we will take a look at the top 10 MLM companies in USA.
List Of Top 10 Network Marketing Companies in USA
| Sl.No | Company | Headquarters | Products | Annual Revenue |
| --- | --- | --- | --- | --- |
| 1 | Amway | Ada, Michigan | Health, beauty, and home care products | $8.5 billion |
| 2 | Herbalife | LA, California | Weight control, dietary supplements, personal care, and sports nutrition | $5.5 billion |
| 3 | Mary Kay | Texas | Cosmetics and skincare products | $3 billion |
| 4 | Melaleuca | North America | wellness products, supplements, and functional foods | $2.7 billion |
| 5 | Nu Skin | Provo, Utah | Skincare products, dietary supplements | $2.58 billion |
| 6 | Forever Living | Scottsdale, Arizona | Aloe Vera, a natural plant with powerful therapeutic properties | $2.5 billion |
| 7 | Young Living | Lehi, Utah | Essential oils | $1 billion |
| 8 | Primerica | Duluth, Georgia | Insurance,Investment funds,Credit monitoring,Debt management plans | $2.2 billion |
| 9 | DoTerra | Pleasant Grove, Utah | Essential oils, home products | $1.2 billion |
| 10 | eXp Realty | Bellingham, Washington | Cloud-based real estate brokerage | $1 billion |
| 11 | Rodan & Fields | San Francisco,California | Skincare Products | $1.3 billion |
| 12 | Ambit Energy | Dallas,Texas | Electricity and Natural gas Services | $1 billion |
1. Amway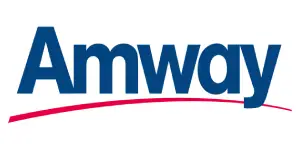 We cannot make a list of the top MLM companies in the USA without the company that is literally named "American Way" or Amway. It has been the biggest MLM company in the world for years now. The company managed to generate a revenue of 8.5 billion USD in 2020.
Jay Van Andel and Richard DeVos formed Amway in 1959, and it is headquartered in Ada, Michigan. They are known for distributing health, beauty, and home care products and own famous brands like Artistry, Nutrilite, eSpring, and XS. Amway has a presence in over 100 countries all around the world and boasts of a salesforce with a strength of over 3 million independent distributors.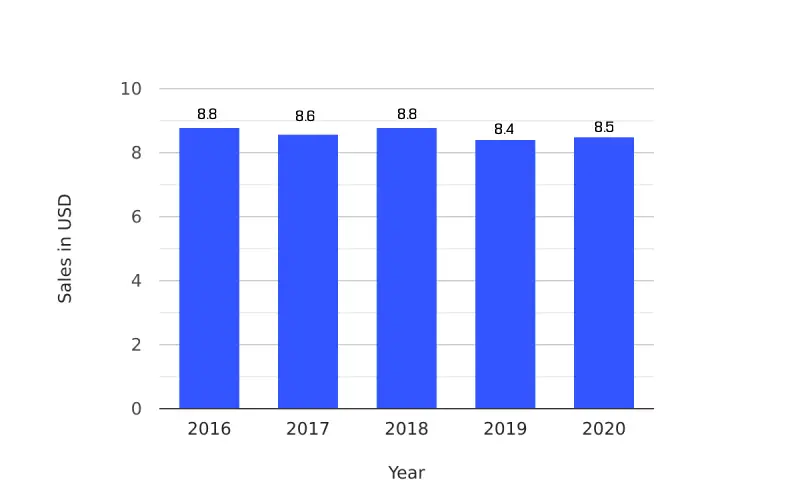 2. Herbalife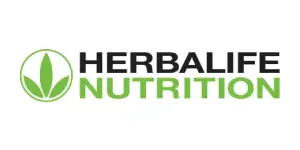 Herbalife is a worldwide nutrition giant with more than 40 years of experience creating meal replacement shakes and nutritional supplements. Their products are intended to assist you in achieving your fitness objectives, but what sets them apart is their ever-expanding community. Herbalife's global network of over 4 million Herbalife Nutrition Independent Distributors supports clients on their road to improved nutrition in 92 countries. Weight control, dietary supplements, personal care, and sports nutrition are among the company's offerings. Herbalife Nutrition was founded by Mark Hughes in 1980 and is headquartered in LA, California.
3. Mary Kay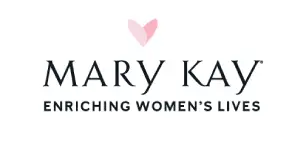 Mary Kay is another iconic American MLM company. This Texas-based company that sells cosmetics and skincare products was founded by Mary Kay Ash in 1963. Mary Kay distributors, also known as beauty consultants, can make money by selling directly to people in their region and earning commissions when they encourage others to join their distribution network. The company managed to generate a revenue of $3 billion in 2020. Mary Kay is one of the biggest MLM companies in the world with a network of over 3.5 million beauty consultants worldwide.
4. Melaleuca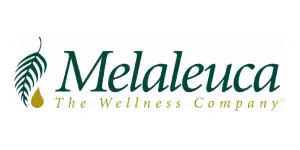 Melaleuca is one of the largest online wellness shopping companies in North America. Founded in 1985, it produces and offers a whole line of over 400 world-class wellness products, supplements, and functional foods that help people lose weight, improve their nutrition and health naturally and effectively. They have complete control over the ingredients utilized in their products, and the period between manufacturing and your use is minimal. Melaleuca gets over 1 million monthly customers and has a 96 percent month-to-month reorder rate. In addition, the company has managed to produce 2.7 billion dollars in revenue in 2020.
5. Nu Skin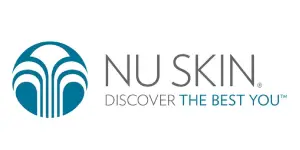 Nu Skin is a multi-level marketing organization that has been in business for over 30 years. They have a variety of skincare products, dietary supplements, and supplements to help individuals look and feel better. The company's headquarters are in Provo, Utah. Blake Roney created the company in 1984. He was one of the wealthiest people in his home state of Utah, with a net worth of $600 million. Nu Skin's network currently has around 1 million independent distributors and clients.
Explore Other Top Rated Network Marketing Skincare Companies
6. Forever Living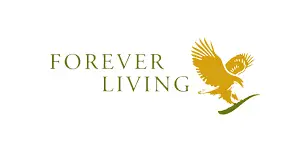 Forever Living MLM is headquartered in Scottsdale, Arizona, and was founded in the United States. With over 9.5 million global distributors in over 150 countries, it is one of the largest network marketing organizations in the United States and the world. The products of the Forever MLM Company are based on Aloe Vera, a natural plant with powerful therapeutic properties. As a result, they've earned the name "aloe vera MLM".
7. Young Living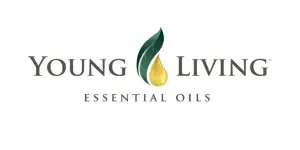 Young Living, established in Lehi, Utah, is a multi-level marketing organization. It sells essential oils and other related items and was founded by Donald Gary Young in 1993. Thousands of independent distributors are employed by Young Living, who can sell directly to customers and receive commissions on sales. Distributors are also recruited into a hierarchical network known as 'downlines.' Although direct sales can be profitable for distributors, commissions from sales made by people that the distributors recruit are more lucrative.
8. Primerica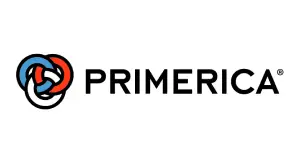 Primerica was formed in 1977 to assist American families in planning and preparing for their future finances. With approximately 5.5 million people insured, they are the second-largest term life insurance company. Because of its people-first approach to selling insurance, the company has been able to attain such high figures. People are more comfortable buying from someone they know, therefore the Primerica MLM method helps them sell more. Agents with Primerica not only sell life insurance but also offer debt and investment alternatives.
9. DoTerra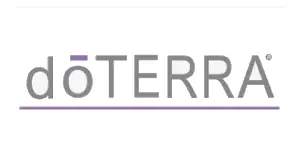 doTERRA is a health and wellness firm that offers therapeutic-grade essential oils to promote health and wellness. It is a relatively new company, having been created in 2008 by a group of healthcare and business professionals. Several of the company's founders were former executives at Young Living, another essential oil manufacturer. The term doTERRA comes from a Latin word that means "Gift of the Earth." DoTERRA surpassed one million distributors and customers barely six years after its launch. Forbes magazine has named it one of "America's Best Midsize Employers" on multiple occasions.
10. eXp Realty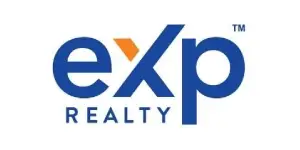 Exp Realty is a multilevel marketing company that specializes in real estate. Glenn Sanford is the company's founder and CEO. Clients are sold listed properties via Exp Realty affiliates. Their website offers a searchable property database with current inventory. Affiliates who earn commissions for Exp Realty split the money 80/20 with the company. The network's affiliate membership costs $149 at first, then $85 each month.
11. Rodan & Fields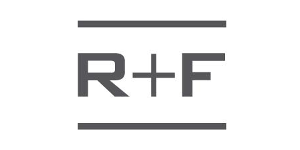 Rodan & Fields is a high-end skincare line with a network of R+F Independent Consultants who provide exceptional customization on beauty products. The company was founded by Dr. Katie Rodan and Dr. Kathy Fields, world-renowned dermatologists.
Rodan + Fields is one of the most promising anti-aging firms to watch, having been named a 2010 Rising Star by the Direct Selling Association (DSA) for its commitment to establishing a high standard of quality in business operations and winning multiple accolades for business and campaigns and products.
12. Ambit Energy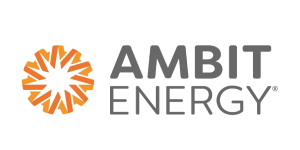 Ambit Energy's goal is to sell more energy and grab market share away from major US power and gas companies. Ambit buys power wholesale and resells it (along with some natural gas) to clients, taking advantage of industry deregulation and direct selling practices.
The retail energy supplier buys energy at wholesale costs and resells it to over 1 million clients per month all over the country through direct sales channels of more than 250,000 independent consultants.
Summing up
The multi-level marketing business model has become an inevitable part of the American lifestyle over the years. That is why so many of the biggest MLM companies in the world are from the USA.