BUILD YOUR BRAND AND DESIGN YOUR SUCCESS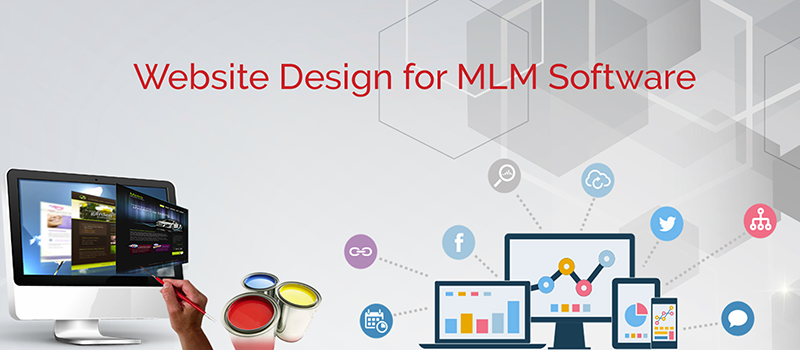 MLM Website Design is an integral part of MLM business for presenting products and service through the website. The Infinite MLM software provides trendy MLM Website design relevant to your site with their MLM software. MLM website must be designed professional since it reflects the business identity of any business
Our well-designed MLM website templates allow clients to choose the best website template for their MLM website and we will design and develop it as per requirement. We always make it sure that the design of site meets the expectation of clients. Our expert MLM website software development team integrates client's ideas and business values to create unique art. With the aid of our MLM Software, clients will get a chance to build their own MLM website with various trendy MLM templates available on the site.
Our website designing services includes: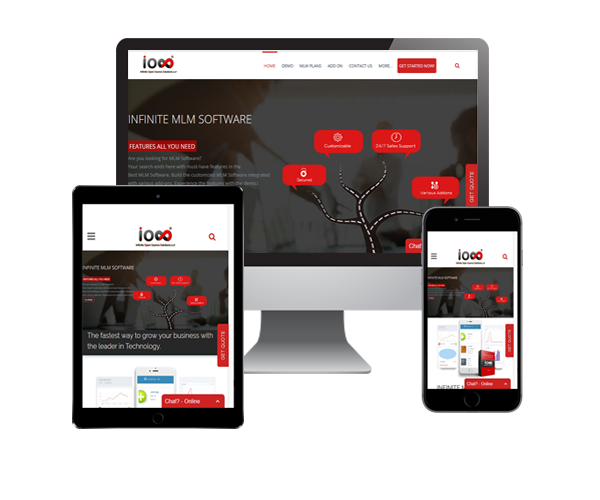 Responsive website:
We design and develop premium responsive websites that convert visitors into customers.Create and build responsive-design websites for desktop and mobile applications.. It is mainly focused on providing an intuitive and pleasant experience for the users. Our Responsive web design is available for any website project. This means that your site can be mobile-ready and tablet-ready without the need to build expensive, customized designs for each device.It is essential for businesses to upgrade their traditional websites with improvements that will convert it into a responsive design that is compatible with all types of Internet access devices.
Multi-lingual website:
Isn't it awesome if any website builders built some language switching mechanism that allows your visitors to switch to another language? Our Multi-lingual website feature helps the user to reach their target markets. It makes easy for the website visitors to change the language of the website. The Language on the website will be English, Incase if any other Indian or foreign/regional language replication required, will be additional than this assignment. With the popularization of the internet, small organizations and even bloggers can take advantage of a multilingual website. Providing content in different languages may significantly boost the blog traffic and potentially increase their results as well.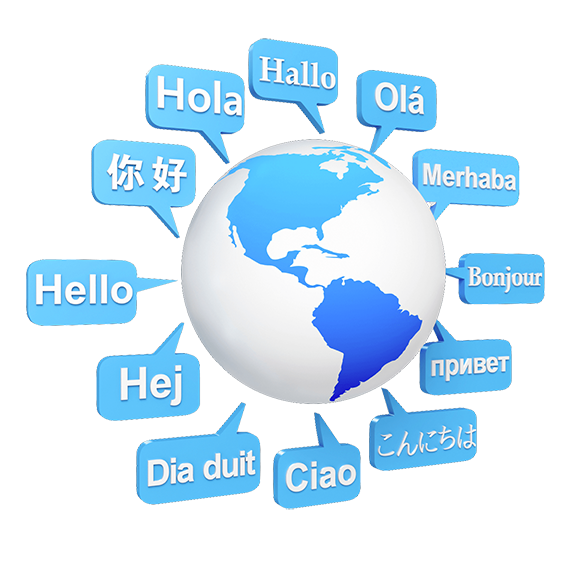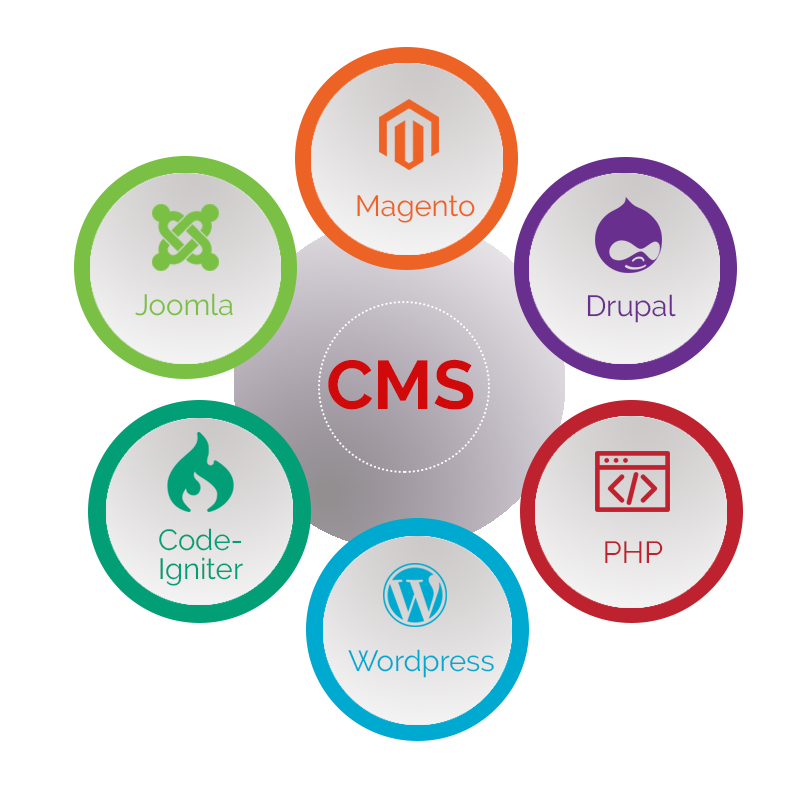 CMS Website design :
Now managing your website content became easy. Our CMS Website Design skills assist you with the delivery of business motivated solutions where users can manually update content with ease. We make sure your website is updated with the latest content. A tailored work with specialized business focus is delivered to the clients. With our CMS Website Design, you can easily create, publish, distribute, and manage your website at your own. As a CMS website design company, We have delivered more than 100 CMS based websites using WordPress, Magento, and WooCommerce. Our CMS website design allows easy enhancements and customizations. Our services will help you to get the most out of your content management strategy, so you can assuredly manage your content, market your brand, and improve engagement with users.
Replication website makes easy for promotion:
Your replicated website is an amazing tool for your business and is very simple to personalize. Using our replicated website each user will get his own link to the website. It is easy and quickest way to promote MLM concepts.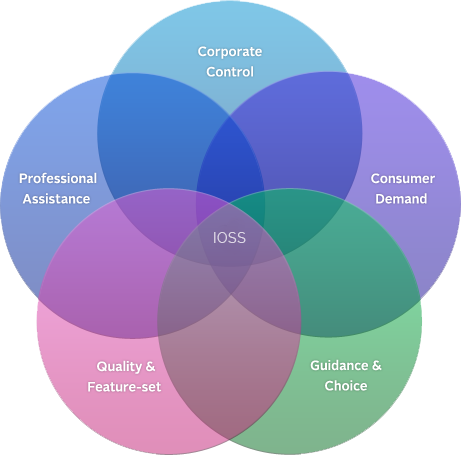 Technology we used
We use Modern Technology and also integrate the design in large Content Management System like Wordpress, Joomla Drupal etc. We use HTML5, CSS3, and ExtJS to convert the basic models. HTML & DHTML, Flash & other animation tools, designer software along with Photoshop / CorelDraw tools used to bring best presentable MLM website software design along with database driven home page & user personalized web pages.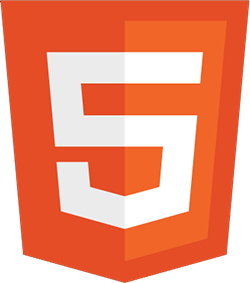 HTML5
HTML5 is a requirement of the W3C, which describes the fifth major change in the Hypertext Markup Language (HTML). The new features in HTML5 use special functions for the incorporation of design, sound, film and entertainment records. HTML5 is one of the Programming languages for describing the contents and appearance of the web page. It is widely gaining acceptance across mobile and web.HTML5 provides one simple interface to make loading elements easier. Here there is no need to install a Flash plugin in HTML5 because the element will run by itself.
CSS 3
CSS3 change is mainly provided in CSS level 3, in the introduction of modules. This technique also allows companies and user-agent to assist areas of requirements but retain their value at a minimum of bloating only help these modules are added. CSS3 is the latest standard for CSS and it is collaboration of CSS2 specifications and new specifications,It is the latest evolution of the Cascading Style Sheets language and aims at extending CSS2.1 .
CSS 3 is divided into several separate documents called modules and each module adds new capabilities or it simply extends the feature capability of CSS 2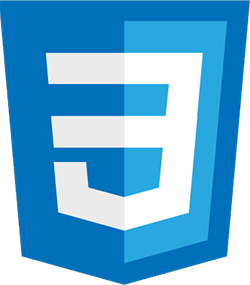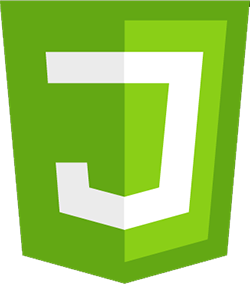 EXT JS
This is an open source JavaScript library for building web applications using active methods such as DOM scripting, DHTML, and AJAX. It is simple to use and very user-friendly.It is basically a desktop application development platform with modern User Interface.Ext JS is basically used for building desktop applications and it is based on MVC/MVVM architecture. These both architectural approaches share some certain concepts and focus on dividing application code along logical lines.It supports all the modern browsers.EXT JS includes interoperability with jQuery and Prototype
MLM Business promotion: Don't let your website be just another URL on the web. Start promoting your MLM Business by designing a website and get exposure. Optimize your website in such a way that your website will rank first on google for many of such keywords.
Enroll/signup from the website : All the users can enroll to the network by simply filling the online application form. You have to provide what are the fields in the application form.
It always reflects the business identity of any business: To build brand identity and create awareness quality design is critical in MLM. We ensure positive user experience through our MLM Website design.
We provide the creative website design to build the most engaging UI designs for MLM Business that enables you to easily illustrate your ideas to your customers. Our user-friendly interface converts your unique ideas into reality.