Network marketing is a real business opportunity in anywhere in this World, not only in Australia!
Well, but here we will be concentrating on the region of Australia in specific, since this blog focuses on the MLM companies Australia. Best Business Opportunities in MLM Australia
Why the entire world is so interested in the network marketing sector? Well there might be so much potential hidden under the direct selling industry. Even the business stalwarts like Donald Trump and Warren Buffett have come openly in praise for this wonderful industry.
We will look into some of the top Multi Level Marketing companies in Australia.
List of Top Multi Level Marketing Companies Australia – MLM Australia
re are a lot of Multi Level Marketing companies in Australia and usually the people who plans to join the network marketing industry will be a little doubtful about the credibility of the companies. One should be really careful, before joining an MLM opportunity.
And here are some of the top multi level marketing companies australia.
Take a peek at this Top Multi Level Marketing Australia Company list before you choose the right company that you want to invest in.
#1. USANA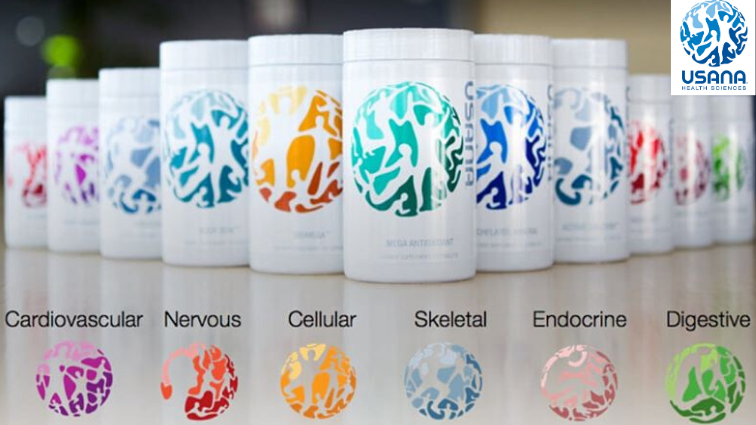 Usana the direct selling company began its operations in the year of 1992. The main products they deal with are health supplements which have really good reviews across the world. The products sold by them were mostly developed by Dr. Myron Wentz who is an expert in infectious diseases. He gives prime importance for the nutrition.
Their major products include multivitamins and antioxidants, protein shakes, and products for weight loss, skin care and other personal care products. Usana also provides the delivery of skin care and personal products. You can also earn commissions and bonuses form the selling of their products. Also when we recruit new members. They have been around the business for quite sometime now. And you can trust the company for its genuineness.
#2. MODERE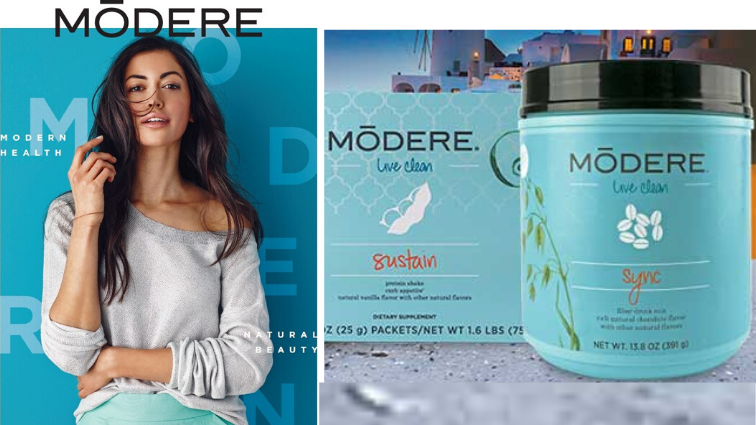 Modere was previously named as Neways and was active in the industry for more than 20 years. But then it was relaunched under the title of Modere in the year 2014. The products include in their category includes personal care and skin care, anti-aging, weight loss and nutritional supplements and even the household cleaning items.
Their products are of high quality and in much demand among the customers. The products of Modere are packed in some really nice boxes which are attractive and trendy, so that it alone attracts a lot of customers!
You will be required to purchase a certain amount of products every month to be eligible for commission. It's also follow the same format of other Australian MLM companies. You will be earning a commission for recruiting new people to your downline and from the sales they make.
#3. IT WORKS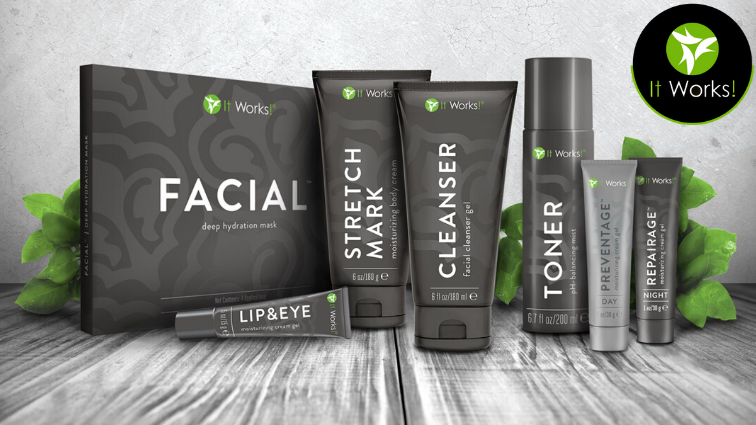 It Works is one of the fastest growing multi level marketing australian companies. The firm began its operations in the year of 2001 and their portfolio products include healthcare products, skin care products etc. The compensation plan offered by this Australian MLM company is quite unique and can make some really good money if you are ready to work hard. It also includes various other bonuses.
#4. KYANI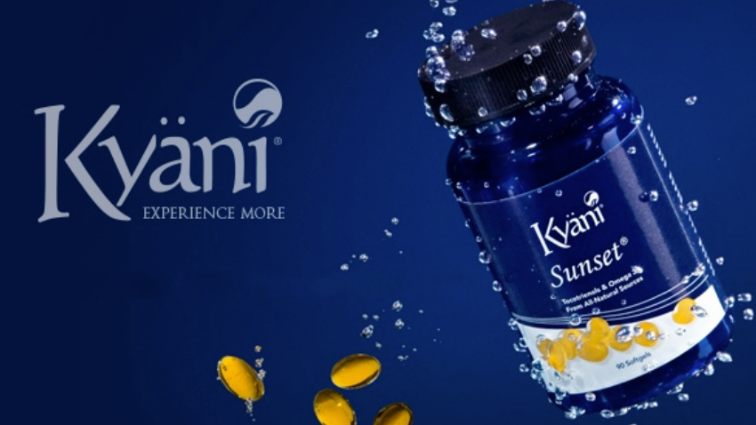 Kyani was founded in the year 2005. Their major products include nutritional and health care supplements. Some of their major products include Kyani Sunset, Kyani Sunrise, Kyani Nitro and Kyani Nitro Xtreme. All their products are fine in terms of quality, and pricing. To join the firm as an affiliate one should buy a package form the ones provided by the company. You can earn retail commission from the products you sell, and also you will be earning a commission if you recruit more people to your downline as well as from the sales generated by your downline affiliates.
#5. ORGANO GOLD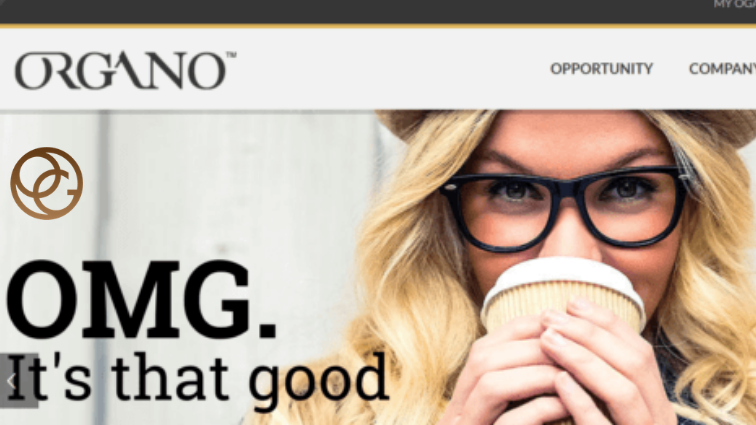 Organo Gold is relatively a new network marketing company compared to its competitors in Australia. They promote the products which mainly consists of a highly medicinal value herb named the Ganoderma Lucidum which are used by the Chinese since olden days. Its is believed that they are rich in antioxidants. And their most of the products from coffee powder to skin care products are rich in with this medicinal herb. One of the major attractions of their products are that they are both useful and reasonably priced.
#6. JEUNESSE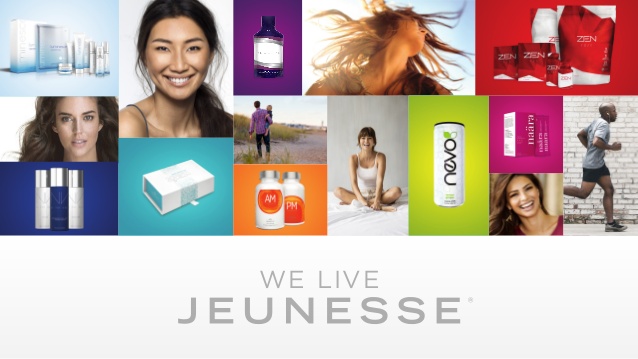 Randy Ray and Wendy Lewis founded Jeunesse in 2009. The company is headquartered in Lake Mary, Florida. Jeunesse is known for its beauty and anti-aging products. It is a cutting-edge global company using the latest technology to create innovative products, training, and support. Jeunesse has thousands of distributors around the world. Their products are appreciated for affordability and quality.
#7. TOTAL LIFE CHANGES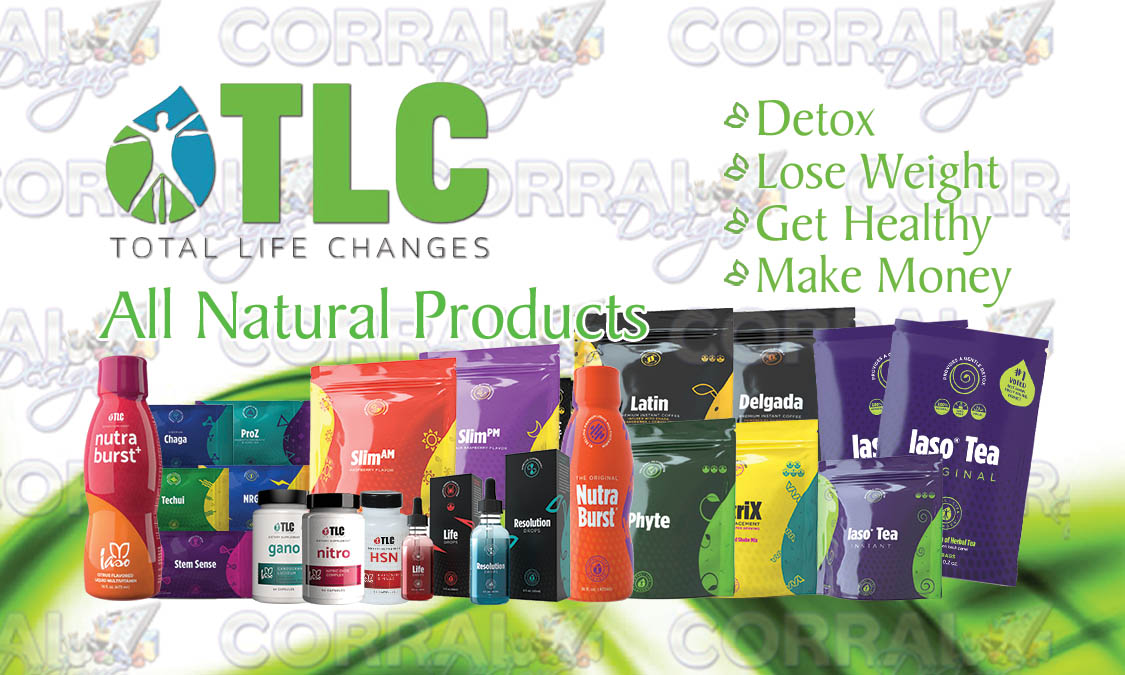 Total Life Changes is known for its Weight Management, Full Body Nutrition, Energy and Fitness, Hair and Skin Care, Women's Health. In 1999, Jack Fallon founded the company in his basement. Now it is a multinational organization with headquarters in Fair Haven, Michigan. Their products are highly popular in Australia.
You should opt for a starter package or even a higher package to be a member of this MLM opportunity. Also, they offer some special bonuses to motivate its independent business owners and thus keep the business growing. One of the positive things about the MLM business in australia is that as the business of its affiliates expand so does the business of the whole firm and both of them will be having benefit.
So many people in the country lost jobs due to the COVID-19 pandemic. Official data out earlier explicated nearly a quarter of a million people in Australia lost their jobs in May, sending the unemployment rate to 7.1%, the biggest since October 2001. (Ref:-hindustantimes.com/world-news/australia-s-job-losses-from-coronavirus-pandemic-are-devastating-says-pm-morrison/story-f3N9H6EYfvWnhLrYYfQmxJ.html)
This paved the way for people to look out for MLM Business Opportunites when faced with Job loss
Network marketing is a tremendous business opportunity and determining the right system to build your opportunity is necessary for long term growth. The above mentioned Top multi level marketing companies in australia will help you to find out the network marketing business opportunities
Summing Up
Network Marketing has been around the corner for sometime now. And it will be definitely staying strong from 100 years from now! It is estimated that there are multiple multi level marketing australian companies that generate almost 20 Billion US Dollars of sales per year!
Hope you got a crystal clear idea about MLM Australia Opportunities.
There are both genuine as well as illegal companies working out there. So always keep updated and choose the one that you feel is perfect for your growth in all terms!