You're standing at a crossroads in the business world, thinking which path to take. On one side, you see the well-trodden route of traditional multi level marketing (MLM), with its benefits and complexities. On the other, a leading-edge path paved with blockchain technology, smart contracts, and the promise of transparency, security, and efficiency.
It's a no-brainer, right? Well, in today's digital-centric world, choosing Tron smart contract-based MLM software for your business is not just a choice; it's a strategic move that can redefine your success story. Tron smart contract MLM software is a blockchain-based system that combines MLM software with the security and transparency of smart contracts running on the Tron blockchain. They offer a decentralized, tamper-proof platform that ensures every transaction is verifiable and trustworthy. But there's more to the story. Let's delve deeper into why this technology is a landmark for MLM businesses.
What is Tron ?
Tron is a blockchain-based platform and cryptocurrency that aims to create a decentralized internet ecosystem, allowing for the development of decentralized applications (DApps) and smart contracts. It was founded by Justin Sun in 2017 and seeks to provide a more efficient and cost-effective solution for digital content and data sharing.
What is Tron Smart Contract MLM Software ?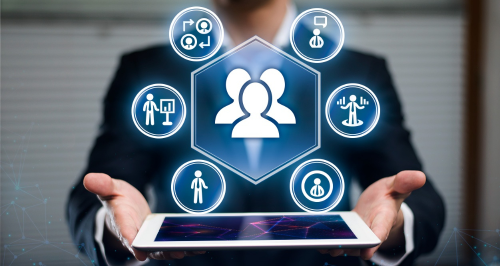 Tron Smart Contract MLM Software is a pre-built solution that employs the capability of tron blockchain to launch a Smart Contract MLM effortlessly on the Tron network. This software offers a comprehensive decentralized MLM system governed by the protocols of Smart Contracts powered by the TRON Blockchain.
These smart contracts automate various aspects of MLM operations, such as member registration, commission payouts, and network structure management, ensuring transparency and security in the process. This technology leverages the speed and cost-effectiveness of the Tron blockchain to enhance the efficiency and trustworthiness of MLM companies.
Benefits of Tron Smart Contract MLM Software
New users can easily join because of low entry fees
Regular activity in the Tron blockchain increases the TRX cryptocurrency in your account
Gain enriched bonuses as a member of the Tron platform and also through transactions
The registration and payment processes are simplified
Users can earn rewards through the transactions taking place in the TRON blockchain network.
All users can be eligible for rewards without even being involved in the referral program.
Automatic upgrade options are equipped for multiple ways of gaining profit.
More safety and security.
Ensures quick path-finding, speedy processing, and improved search capabilities for rapid transactions.
The bonuses, rewards, protocols, MLM plans, etc… can all be customized as per your specifications
No high gas price for transactions such as in Ethereum
The implementation of Tron based smart contract on your MLM platform gives it the capacity to recognize, record, and track all the transactions seamlessly
Integration of DApps makes the software increasingly stable and reliable.
The software lets you automate P2P crypto transactions and drop the middle man. This allows you to avoid the likelihood of hacking and theft.
Tron smart contract MLM plan
Tron Smart Contract MLM is a Decentralized Smart Contract MLM platform based on Tron Smart Contracts protocols developed on the Tron network with the help of TVM (Tron Virtual Machine) and solidity.
This plan typically offers features like instant commission payouts and a decentralized structure, enabling participants to earn in a more efficient and secure manner. Additionally, the Tron blockchain's scalability and low transaction fees make it an attractive choice for international MLM businesses seeking cost-effective and seamless operations.
Why Should You Choose Tron Smart Contract MLM Software?

TRON allows a higher level of throughput of about 2,000 transactions every second.

Transactions conducted on the Tron blockchain are devoid of any commission fees.

Offers the potential for unlimited transparency & scalability.

Network charges are extremely cheap as opposed to the Ethereum network.

Simplifies the production of tokens.

Smart contracts available on reliable network structure.

Only small changes are required to switch from Ethereum to Tron's ecosystem.

The Tron network is growing day by day.
Tron Smart Contract MLM Software Features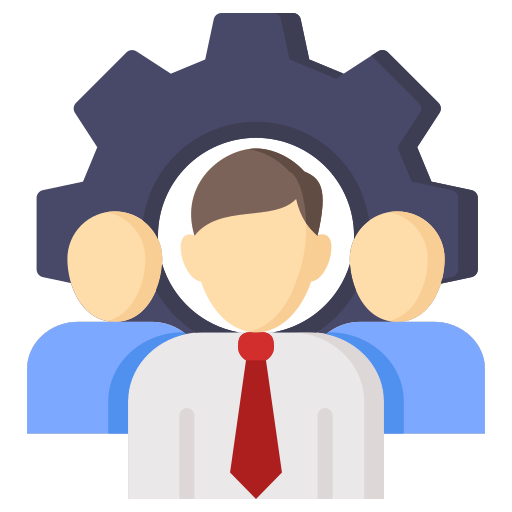 User Management
MLM software helps to manage your MLM business as it enables user registration, downline member management, and downline member tracking. This feature is supported by Tron Smart Contract MLM, which uses blockchain technology to safely handle user accounts and the networks that connect them.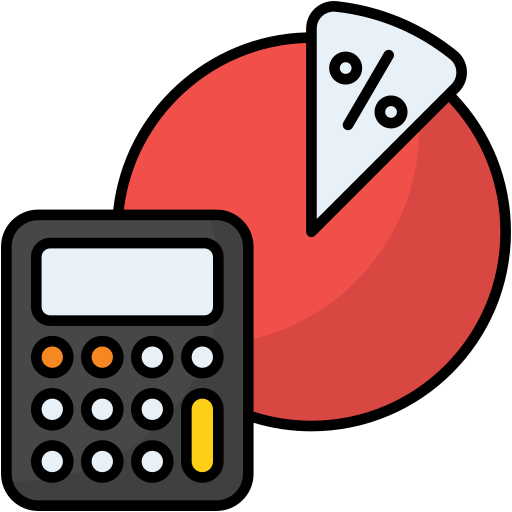 Commission Calculation
Based on predetermined compensation schemes, MLM software determines commissions & bonuses of direct sellers. Tron Smart Contract MLM software uses smart contracts to automate commission payment, assuring precision and transparency in payout distribution.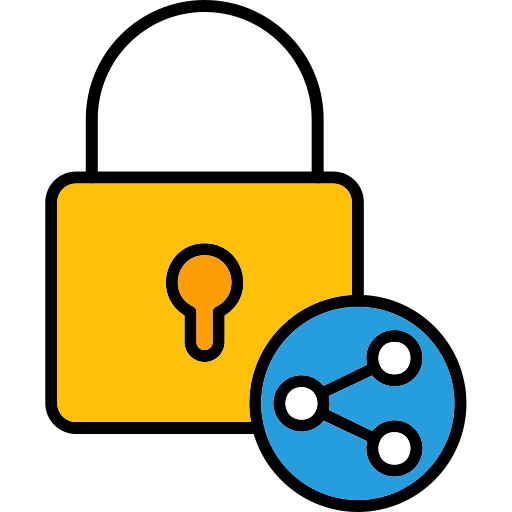 Security
MLM software has strong security safeguards to protect private user information and transactions. Tron Smart Contract MLM improves security, by utilizing blockchain's confidentiality and encryption, which make it extremely susceptible to fraud and tampering.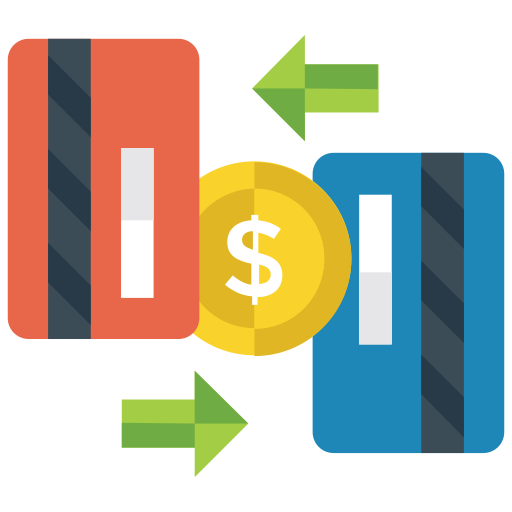 Transaction Tracking
All financial transactions inside the network are tracked by MLM software. Thus, a transparent and openly auditable record of all activity is provided by the Tron Smart Contract MLM, which logs transactions on the Tron blockchain.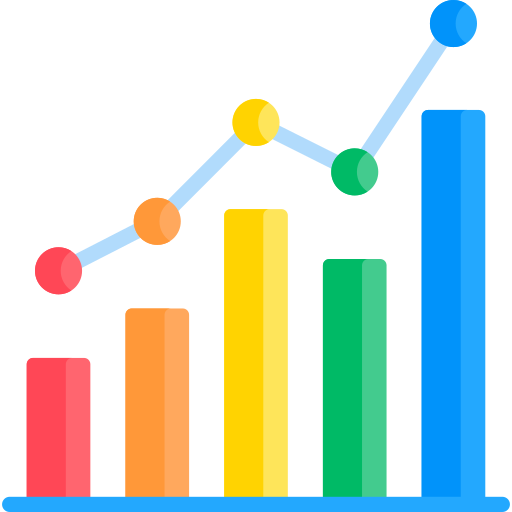 Reporting and Analytics
MLM software delivers reports and offers statistics to aid in the decision-making process for companies. Data analytics tools can be integrated with the Tron Smart Contract MLM to provide conclusions about network performance and user habits.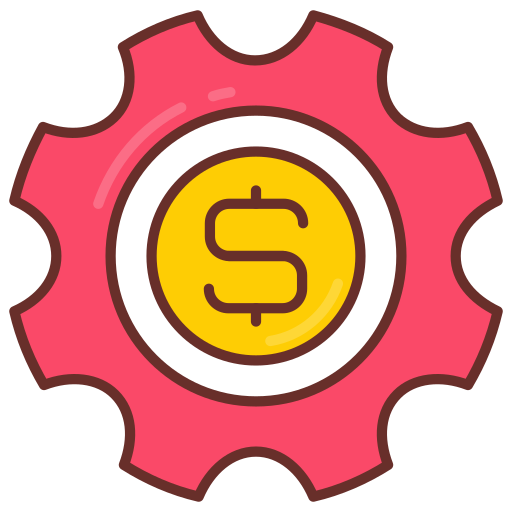 Payout Management
Payouts for commissions are conveniently managed by MLM software. Tron Smart Contract MLM software streamlines commission payouts by utilizing smart contracts. As such, this guarantees real-time and precise distribution in accordance with the specified compensation plans.
Tron Tokens Overview
Tron tokens
Tron tokens are developed on the Tron network. These tokens are not intended to be mined, they can only be bought. Tron tokens can be purchased from all major crypto exchange platforms. These are considered revolutionary innovations because of their quicker, reliable, and more efficient transactions. They also allow total liberty to create and distribute tokens on their own network. TRC10 and TRC20 are two types of Tron tokens available now.
TRC10
The TRC10 is entirely created by the Tron blockchain on its native network. These tokens are technical standards by the Tron blockchain without depending on the Tron virtual machine (TVM) and are compatible with all the major crypto wallets. This makes it more manageable for investors and traders.
Most Tron tokens active today are TRC10 tokens. This is because of its simplicity and relative ease of creation on the Tron blockchain. TRC10 has also become one of the most preferred coins for ICO's recently. TRC10 is based on a flexible blockchain, which simplifies the whole token development process. These are free for use in most cases making it preferable for investors and traders for trading purposes.
TRC20
TRC‌20 is a functional standard for smart contracts on the Tron blockchain for administering tokens using the TRON Virtual Machine (TVM). It is considered one of the most advanced crypto tokens available today by many blockchain enthusiasts. TRC20 is compatible with Ethereum's ERC20 tokens. TRC20 tokens assist users in performing secure transactions without any trouble. TRC20 tokens demand greater levels of energy & bandwidth capability compared to TRC10 tokens. This is because of the power difference between the two tokens. TRC20 tokens are considerably more powerful than TRC10 tokens. These tokens can be traded on all leading crypto exchanges, offered in ICO crowdsales, in DApps as payment, and also in creating individual projects.
How Tron Overcome Traditional MLM Business Challenges?
Tron's blockchain-based technology helps it to overcome the difficulties faced by conventional MLM businesses. The first is that it guarantees transparency by logging all transactions and member activity on an irreversible ledger, removing the possibility of fraud or other forms of manipulation that might afflict traditional MLM systems.
Furthermore, Tron's smart contract technology automates intricate MLM procedures like commission computations and distribution, guaranteeing accuracy and fairness while minimizing administrative burden. Additionally, it makes global MLM operations more effective and efficient by providing faster and less expensive transactions because of the scalability and inexpensive fees of the Tron blockchain.
Last but not least, Tron's decentralized structure eliminates the need for intermediaries and centralized authorities. This gives users more autonomy and control over their MLM enterprises and resolves the trust difficulties with traditional MLM models.
Tron Smart Contract MLM Software by Cryptosoftwares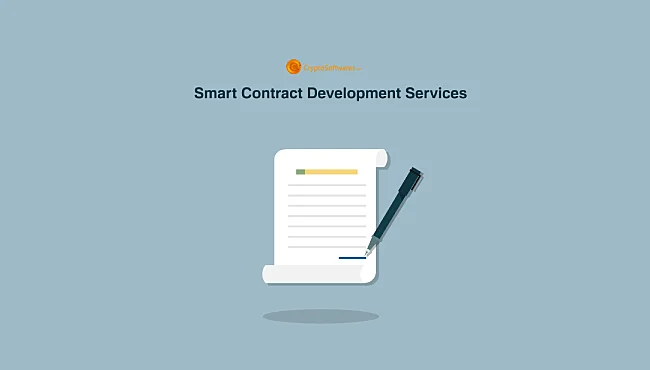 Cryptosoftwares can develop Tron smart contract-based MLM software for your enterprise. Our experienced and expert professional Tron Smart Contract development team develops MLM software efficiently. Tron smart contract-based MLM software can make your MLM business more direct, scalable, convenient, flexible, versatile, and simplistic. Our software solutions are available at affordable costs for all individuals, enterprises, or startups.
Advantages of Tron Smart Contract MLM Software by Cryptosoftwares
Dependable: Tron Smart Contract MLM Software by Cryptosoftwares ensures consistent and reliable operations for network marketing businesses.
Automatic Monitoring: It provides automated tracking and monitoring of network activity, eliminating the requirement for manual control.
No Hacking: By enhancing security procedures, the software makes it more resistant to hacker efforts.
Precision: It offers accurate computations and execution for commission payouts and other MLM network processes.
Speed: The MLM software runs at a fast rate, making transactions and data processing quick and effective.
Transparency: It ensures that network operations are transparent by making all participant activities and transactions accessible..
Storage & Backup: The robust storage and backup capabilities, ensures the security and accessibility of crucial data for network participants.
Open Communication: The software facilitates open and seamless communication among network members, fostering collaboration.
Reduced Costs and Time: By automating a number of business operations in the MLM business model, it lowers operational costs and saves time.
Data Security: It places a high priority on data security, guarding delicate data against unwanted access and breaches.
Features of Tron Smart Contract MLM Software by Cryptosoftwares
Supports multiple payment gateways with wallet services
Strong security features and offers crypto exchange
Effective Member Management
Auto Marketing features
Effective Reporting System- Graphical reports
Develop your smart contract-based MLM software with us and experience how this framework can transform your whole business and make it more productive and profitable.
Conclusion
In a world where the early bird catches the worm, it's clear that staying ahead in the MLM game is all about seizing the right opportunities. Tron smart contract MLM software isn't just a trend; it's the golden ticket to a future where your business can strike while the iron is hot. So, if you're ready to take your MLM business to greater heights and revolutionize the way you operate, don't hesitate to explore the world of Tron smart contract MLM software. Embrace the future, and witness your business flourish in ways you've never imagined. The time to act is now – the era of limitless possibilities awaits!