E-Pin is very useful for MLM companies. It is the best way for payment. Most of the MLM Companies want to sell their products and sign-up through e-pin. By this way, you can collect payment from members. This software manages e-pin & secures the transactions. E-Pin is a security code generated by software for handling on the internet dealings very easy like registration and product shipping.
E-pins are produced using MLM, an application for functioning MLM Activities including Signing Up new Associates, Program Upgradation, and Participant Restoration etc. Infinite MLM Software comes with an E-Pin generator which provides E-Pins and helps to process user registration using produced E-pin. An E-pin can be produced instantly by the website admin. Later, the admin will deliver this E-pin to the new or current members via E-mail or through incorporating SMS Gateways. For a user, E-pin provides the key to making new access. Let us see what is the value of using E-pin in MLM Application
The Infinite MLM Software is designed by fulfilling each and every aspect of E-pin management system ensuring 100% flexible user experience.
Advantage of Using Infinite MLM Software's E-Pin System
1) Secured Transaction
Each E-pin is an exclusive code which is arbitrarily produced by MLM Software and it is difficult to guess an E-pin.
2) Versatile Transactions
E-Pin allows to function the E-money / E-wallet in a versatile and properly secured manner
3) Reporting System
All reviews and records of every E-pin produced, used, obstructed is managed to allow easy and effective monitoring of every single E-Pin process.
The company can make an unlimited number of e-pin by using the software. This makes the business more versatile. Features Organization can make endless e-pin. Pin Confirming ability. Business / Participant Getting using e-pin. E-Pin Deliver through SMS or Email.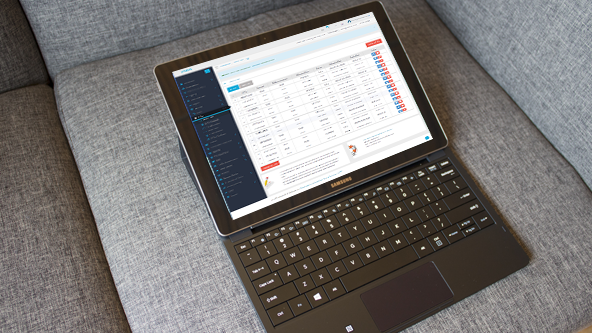 Module Includes
Generate Request E-Pin
Show E-Pin Request
Allocate E-Pin
Block E-Pin
Edit, Delete E-Pin
Show E-Pin
E-pin Status
Search E-Pin
Send e-pin by SMS
E-Pin Wise Report