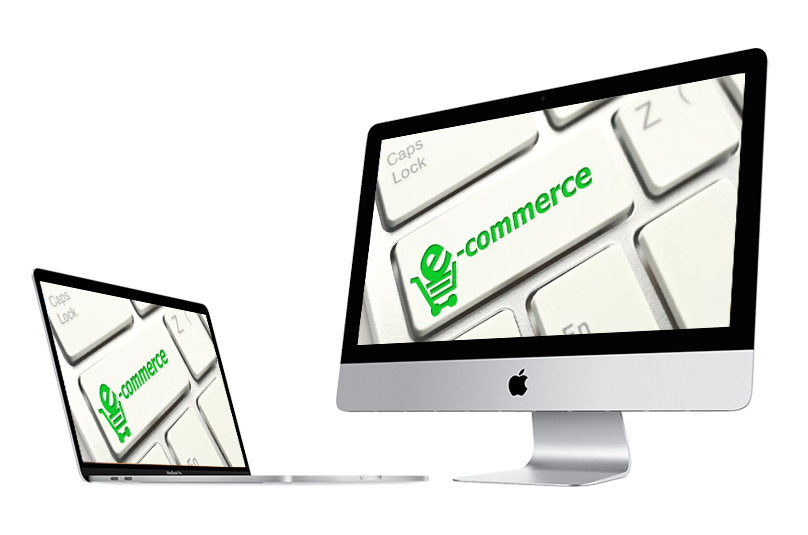 Nowadays, E-Commerce becomes a vital part MLM business for merchandising product through online, Infinite MLM Software is supportive of integrating two of the world's most widely used E-commerce platforms, Opencart, and Magento to facilitate online transaction like product purchase, repurchase, registration, product order, product delivery and more. We provide incorporated alternatives for the problems encountered in present-day internet business. Our experienced professionals have designed a user-friendly, customized alternatives that equips the front-end of your website with the data source and applications that run the E- Commerce integration system.
Opencart
OpenCart is an open source online shopping management system, which is based on PHP. It's a vibrant e-commerce shopping cart solution, which allows you to set-up and sell your products or services through it. It is a feature rich, easy to use, search engine friendly system with a conveniently designed e-commerce solution. For a flexible online transaction, Infinite MLM Software renovated its core to integrate with Opencart MLM Software.
The main Features with Infinite MLM Software OpenCart integration are
Unlimited Products
Manufacturers and Categories
Multi Currency
20+ Payment Gateways
Unlimited Information Pages
Shipping Weight
Automatic Image Resize
Discount Coupon System
Sales Reports and more
Magento
Magento is a dynamic open source application for e-commerce platforms, Which offers extensive upgradation and customization options. This multi-store application helps to manage the online e-commerce store more efficiently and will help your online business to flourish.
The main features of Magento integrated Infinite MLM Software are:-
Dynamic dashboard
Powerful reporting options
Competitive pricing
Product management
Benefits
Reduced lead times for payment and revenue in advertising, quicker distribution of the product.
The ability to deal with complicated circumstances, item varies and client information without the situation becomes uncontrollable.Improve connections with dealing associates
Enhanced interaction between dealing associates causes improved long-term connections.
The nearer you are to your client and the more you work with them to change from normal company methods to the best practice of e-commerce. The Internet has the potential to flourish your company into broader regional places.