Tranont, the MLM company is doing its round on the internet and social media for quite some time now.
It is one of the main talks among network marketing enthusiasts.
Well, this blog tries to deliver a genuine and unbiased review about the Tranont network marketing company. Is it a scam or a real big opportunity?
Tranont: An Complete Overview
| | |
| --- | --- |
| Industry | MLM Company |
| Founded Year | 2004 |
| Founder: | Lorne Berry |
| Industry type: | Private |
| Headquarters | Utah, United States |
| Products | Health and Wealth Care Services |
| Website | https://tranont.com/ |
What is Tranont – A Small Bio
Tranont was founded in the year 2014 in the state of Utah in the western United States. They mainly concentrate on providing services in the sectors of health and wealth.
It was started under the vision and mission of Lorne Berry. He is the present CEO of the company. From the information collected from their website, Lorne Berry has experience of more than 10 years in the real estate sector in Utah, before actually starting the Tranont MLM company. If you know what is multi level marketing (MLM), then you will understand how well experience in the real estate sector can translate into the network marketing business.
His other areas of experience include partnership and investments in many leading restaurants across the US. He has also been active in the field of International Business by helping different organizations to expand into the Asian markets.
He was active in the educational field by providing training and workshops to individuals from different spheres of life. And saw a lot of people struggling really hard to earn a better income. That's when the idea of Tranont came to his mind.
He thought that helping the common people to be financially independent would be the best thing he could do the society. And more interestingly, this was the first time that Berry has worked as a business executive with any sort of MLM startup.
Tranont Products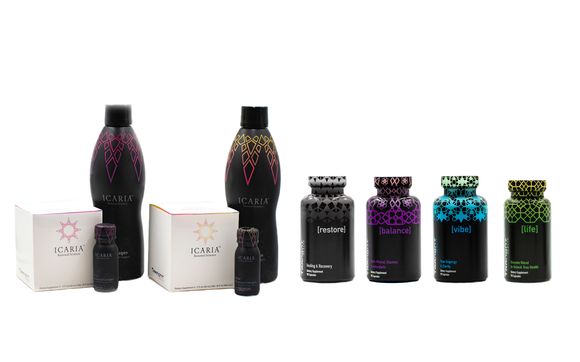 Tranont acts as a platform for providing third party merchant subscription services as "Wealth Core". And these include:
Tax Services
Legal Help
ID theft protection services
Healthcare Savings
Credit Services & Education
Access to TaxBot etc.
A package of all these services together charges an amount of $125 per month. The customers can also opt for the individual services for every month separately.
Apart from providing such subscription services, they also provide nutritional supplements as their main products.
Some of their nutritional supplement products include:
Icaria Glow: It's a collagen drink with antioxidants.
Life: A health supplement capsule rich in vitamins and minerals.
Balance: It's a combination of whole foods packed with phytonutrients, and minerals with additional antioxidant properties.
Vibe: It's a vitamin B supplement.
Restore: The company claims that this product helps for a quick health recovery, to digest proteins and to build a healthy immune system.
Compensation Plan
The compensation plan described in the website of Tranont is quite confusing. Tranont compensation plan gives you seven different ways to get paid.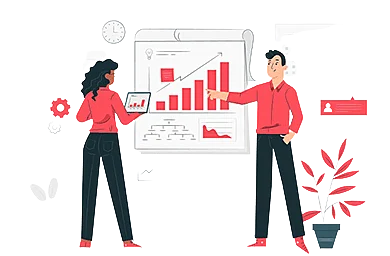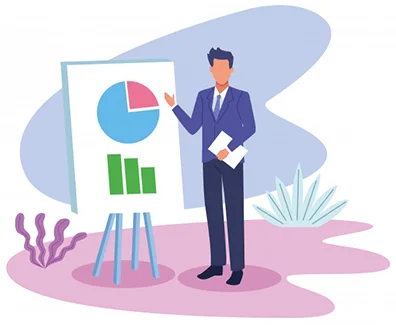 Commission Qualification
The business executives of the Tranont will only be qualified to get commissions if they stay as "active" members within the company. To stay "active" the independent business owners should pay an annual renewal fee to Tranont.
Another criteria they need to qualify is to acquire a Personal Volume (PV) of 100 every month and should also pay an annual renewal fee of $49.
This criterion becomes a total contradiction with another section mentioned in the Compensation Plan, where it explains that the executives should purchase a minimum subscription plan of $125 and generate 100PV every month.
Retail Commissions
The business executives of Tranont can earn something between 10-35% as commissions on selling their retail products. And it is provided when the retail customers pay for the Wealth Core services.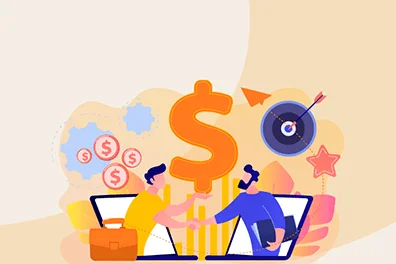 And the 30% profit gained through the retail commissions is divided between the executives and the company itself. The percentage amount that you earn depends on how many active company subscriptions you have sold.
For instance, if you have between 1-10 active accounts in your kitty, then you will be provided a commission of 10 %. And if the number is between 11 to 20 customers, you earn a 15 % commission. Members who have more than 21 persons active, will get the full 30 % commission.
You will be rewarded really well if your customers buy an expensive plan, and as the plan is less expensive the commission also decreases as such.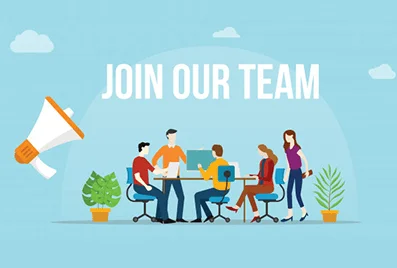 Joining Tranont
To be an active member of the Tranont group you need to pay an annual fee of $49.
Additionally you will also need to buy any one of the 3 plans given below:
Base Plan (costs $349)
Gold Plan (costs $599)
Platinum Plan (costs $1499)
You will also need to pay an amount of $125 every month if you need to be considered as an active associate and thus earn commissions that are being offered.
Is Tranont a Scam?
Tranont is definitely not a scam. But there is both positive and negative feedback about the company over the internet.
Some feel it's a great opportunity and some consider it's not a good one. What we could infer from the various sources is that the company is a genuine one, and also the leadership.
But what it makes so stressful is the amount that we need to pay every month as well as yearly to be considered as an active member. But if you work really hard, it would definitely pay you so well. The compensation plan offered by the Tranont is fine.
Read more to know about other MLM Company Reviews
Conclusion
Opting for an MLM company while planning to establish yourself in the network marketing business should be a wise one. On a concluding note, what we could access is that Tranont is a really genuine MLM company, including its leadership.
But they do charge really high amount every year and every month to stay as an active executive member, and thus earn commissions. A compensation plan is also fine, if we are ready to work really hard, they will pay you really well. Do thorough research about multiple companies before actually joining one. And choose which you feel is the best one for your MLM career!