As you already know, MLM business relies on a network of distributors to sell products and recruit new members. It's a popular and effective way for companies to reach a wide audience and grow their sales. And with the rise of mobile technology, MLM businesses can take their operations to the next level.
In today's age, mobile phones have become an essential tool that allows us to fulfill all our business needs in one convenient place.
What's everyone doing on their phones? 🤔
Well, apps consume 88% of mobile time. This highlights the need of having a mobile app for each business, regardless of size or industry. And for MLM (multi-level marketing) businesses, a mobile app can be a game-changer in terms of reaching out to customers, generating leads, and boosting sales.
In this blog, we're going to take you on a journey to discover the latest trends and best practices for building a mobile app for MLM businesses. And by the end, readers can gain a comprehensive understanding of how to build a successful mobile app for MLM businesses that meets their customers' needs and enhances their overall business performance. So, let's dive in!
Why do you need a mobile app for your MLM business?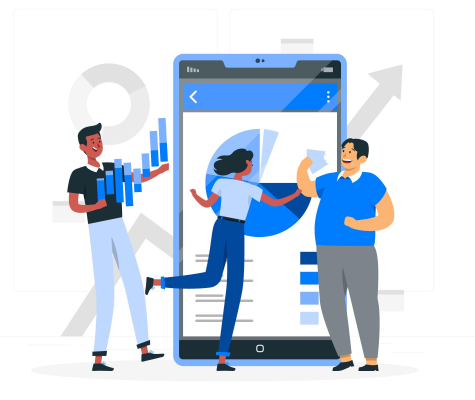 Now, why is having a mobile app crucial for MLM businesses, you may ask? Think of it as a 24/7 virtual assistant that never sleeps, always ready to serve your customers. With a mlm mobile app, you can offer personalized experiences, run loyalty programs, and integrate social media seamlessly. It's the perfect tool to enhance your customer engagement, drive sales, and grow your business.
A mobile app provides a convenient way for customers to browse and purchase products, as well as access information about the MLM business and its distributors. Additionally, a mobile app can offer unique features such as push notifications, loyalty programs, and social media integration, which can help businesses engage with customers and drive sales.
Benefits Of Mobile App For MLM Business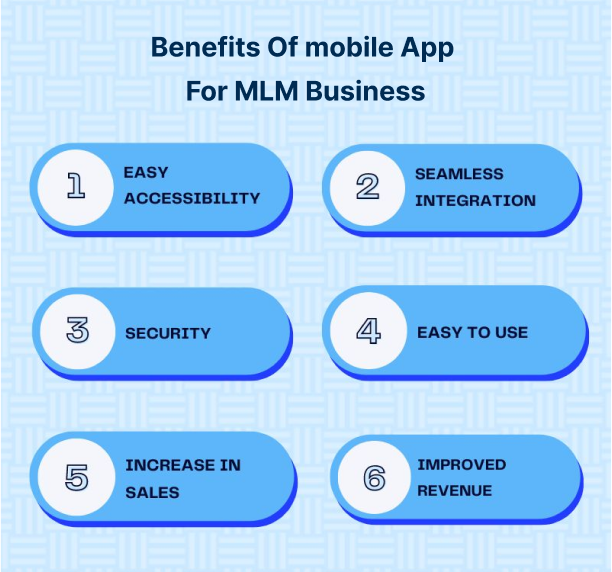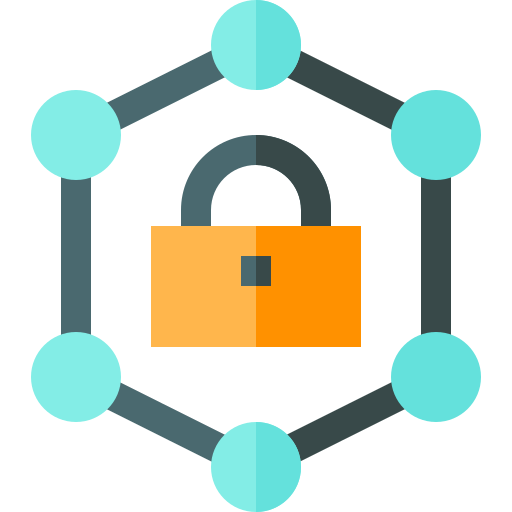 Easy Accessibility
One of the best features of MLM software is that regardless of whether you're at work, running errands, or exploring a new city, MLM software allows you to access it from any open WiFi network and maintain control over your business.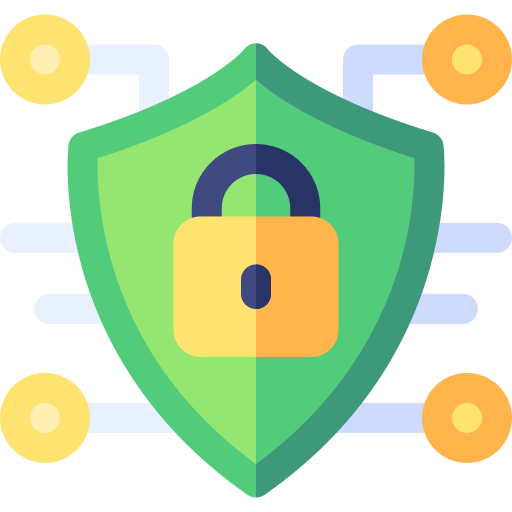 Security
Security is a top emphasis in modern MLM software. It usually has numerous lines of defense, such as firewalls and data encryption, and it does everything it can to keep prospective intruders or attackers out.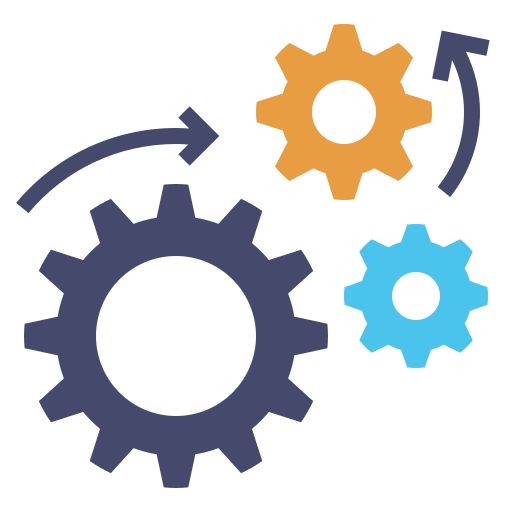 Streamlined Operations
A mobile app can also streamline various aspects of your MLM business operations. For example, it can automate order processing, payment processing, and inventory management, reducing the workload on your staff and freeing up time to focus on other important tasks.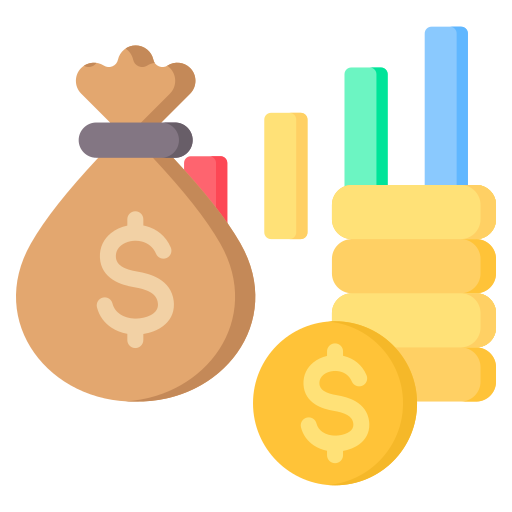 Improved Revenue
There are multiple ways in which revenue can be generated in the MLM business but apart from those, the business app can also be beneficial at the same time. The ads can be placed in the mobile apps and revenue can be generated from the same.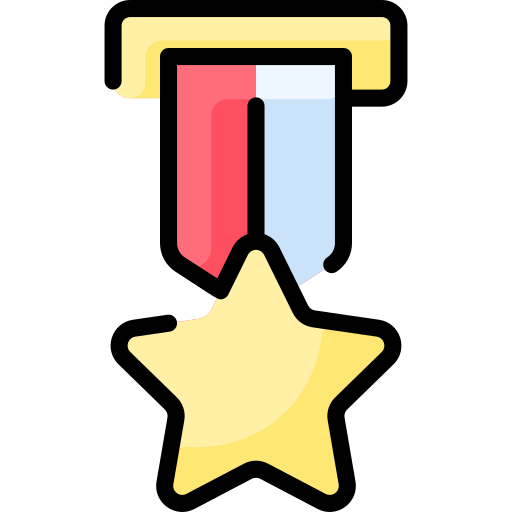 Competitive Edge
Having a mobile app for your MLM business can give you a competitive edge in the market. As more and more businesses adopt mobile apps, having a well-designed and functional app can set your business apart from the competition. It shows that you're willing to invest in the latest technology and provide the best possible experience for your customers.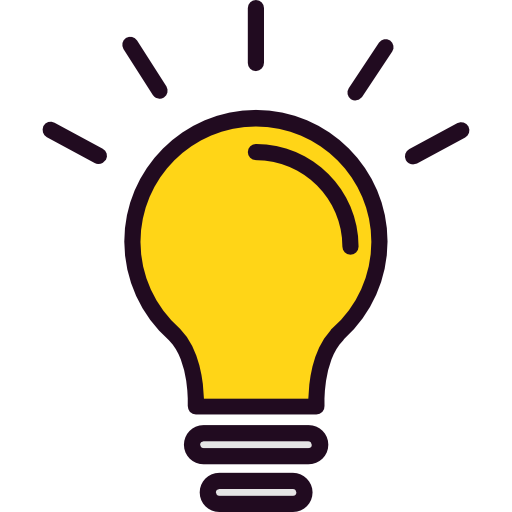 Did You Know ?
The global direct selling market was worth USD 189.71 billion in 2021 and is predicted to increase at a compound annual growth rate (CAGR) of 6.1% between 2022 and 2028.
Understanding the Latest Trends in MLM Mobile App Development
In today's fast-paced world, technology is evolving rapidly, and mobile app development is no exception. As an MLM business owner, keeping up with the latest trends in mobile app development can be the key to staying ahead of your competitors and reaching your target audience effectively. So, what are the trends in mobile app development? Let's take a closer look.
Artificial Intelligence & Machine Learning
One of the most significant trends in mobile app development for MLM businesses is the use of artificial intelligence (AI) and machine learning (ML) technologies. They are used to enhance user experience, personalised recommendations, and automate various processes such as order fulfillment and customer support. By leveraging AI and ML technologies, MLM businesses can save time and resources while providing a seamless and engaging experience to their customers.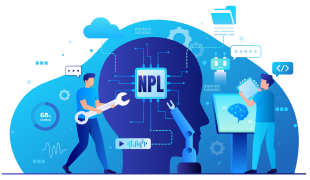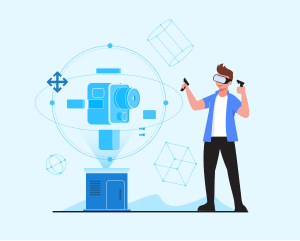 Virtual & Augmented reality
Another trend in mobile app development for MLM businesses is the use of augmented reality (AR) and virtual reality (VR) technologies. AR and VR can be used to create immersive experiences that allow customers to visualize products in real-time and make informed purchase decisions. This trend is particularly relevant for MLM businesses that sell products such as cosmetics, jewelry, or home decor, where the visual appeal is critical.
Chatbots and Voice Assistants
Other notable trends in mobile app development for MLM businesses include the use of chatbots and voice assistants. This can help automate customer service and provide instant responses to inquiries.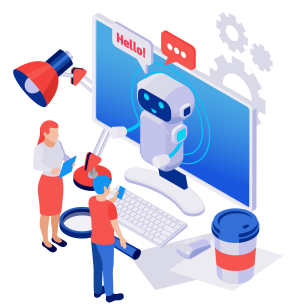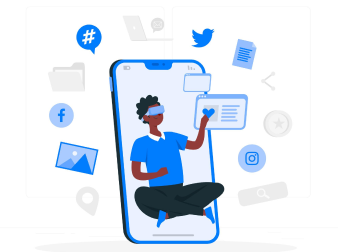 Social Media Integration
Social media helps businesses reach a broader audience and engage with customers effectively, while cloud technologies can provide a secure and scalable platform for app development and deployment.
To stay ahead of competition and provide a superior user experience to clients, it is critical to keep up with the current trends in mobile app development. By embracing these trends, MLM companies can open up new prospects for growth and gain a competitive advantage in the market.
How To Develop a Mobile MLM Software?
When it comes to an MLM business management system, make sure you have a clear idea of your target market and what their demands are. The more research you conduct, the higher your chances of building mobile MLM software that is compatible with the demands and desires of your target market.
Consider the features you want to add in your programme before building your MLM mobile app to ensure customer happiness. Ask yourself, "What does my audience want?" and "What functionality would benefit them the most?". By keeping your existing customers in mind, You can design MLM software that incorporates all of the things your present customers require by keeping your existing customers in mind.
After defining your needs, the next step will be to analyse them. Following the definition of your requirements, the next step will be to analyse them. Your business goals, as well as the demographics and behavioural patterns of your target audience, must be considered in the analysis. To understand more about the market you're entering, talk to other companies that have already created such apps.
After you understand your objectives, you can start planning for them. All aspects of development must be decided upon, including functionality, design, navigation, and revenue. Ad-supported apps monetize through adverts, and subscription-based apps monetize through subscriptions. While both of these approaches can be beneficial, you must decide which is best for you.
Before you begin developing software, you must first decide on the platform on which it will be built. For example, if the bulk of your downlines will be iPhone users, developing a native iPhone app makes sense. If they are Android users without iPhones, an HTML5 or hybrid app may be preferred.
Once you've compiled a list of potential customers, whether from the Internet or from friends and family, create a database of their names. It makes more sense to start from scratch, rather than attempting to acquire or merge a pre-developed file with your own list.
Once you've established a functional database system, you can begin offering MLM software development services. These are required for the smooth operation of your MLM business. A competent MLM software software can assist you in keeping track of your sales leads and customers.
Once you have defined your requirements, the next step is to select a framework. An open-source framework is perfect for quickly developing a feature-rich app. There are various prominent frameworks from which to pick. If your company generates millions of dollars in revenue, you may want to explore developing the app on a proprietary platform.
When choosing an MLM software framework, consider the following factors:
Flexibility of the technology
Ease of development
Cost of maintenance and support
Corporate Reputation of the vendor
If you are in the MLM industry and have yet to develop mobile MLM software, it is high time you developed one. There are numerous things that must be considered if a team of developers is employed for the task. The criteria must be clearly defined within the development team so that each developer is aware of his or her responsibilities.
The development team should comprise of a combination of different skill sets, with the following being some of the most important:
Front-end developer
Back-end developer
Mobile application programmer
QA engineer
Project manager
After you've finished developing your app, thoroughly test it to ensure that all of its features are functioning properly and fix any bugs you find. You don't want to put out a faulty app! Proceed to the next step once you are satisfied with the results of the testing.
Dedicated system monitoring tools assist minimise the effect of an occurrence by recording system baselines and analyzing current behaviors. Subsequently, these are notified to the appropriate team member when any metric seems unusual. Companies that use the correct monitoring technology receive insights into the health of their systems, allowing them to identify areas for improvement, evaluate the effects of changes, and respond promptly to possible crises.
The Best MLM Apps in 2023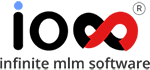 Infinite MLM Software
Infinite MLM Software provides manuals and live online training. Commission management, distributor management, inventory management, lead management, Multi-Country, order management, payment processing, prospecting tools, sales reporting, and shipment management are all included in Infinite MLM Software. Infinite MLM Software provides business hours support, live service 24/7 customer support.

Ventaforce
Ventaforce is a well known MLM software which aims to meet all network marketing business needs. Direct selling companies can utilise Ventaforce software to expand internationally. Ventaforce's pluggable architecture aims to make it scalable and adaptable to future needs. It has 151 elements in total and covers more than 25 different compensation plans.

Cloud MLM Software
The Cloud MLM Software package is published by Bpract Software Solutions, an Indian software company. It was established in 2015. Cloud MLM Software provides documentation, live online training, and in-person training. Cloud MLM Software is available as a SaaS, Android, iPhone, and iPad app. There is a free version of Cloud MLM Software as well as a free trial.

MLM Software Central
MLM Software Central offers live online support during business hours as well as 24 hours a day, seven days a week. It provides manuals, webinars, live online training, and on-site training. MLM Software Central is a software suite that is available as a service, on Windows, Android, iPhone, and iPad. It includes commission management, distributor management, inventory management, lead management, Multi-Country, order management, payment processing, prospecting tools, sales reporting, and shipment management.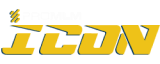 Pro MLM
Pro MLM Software's PC and mobile platforms can be used by Multi-Level Marketing (MLM) management organisations. Associates can use basic tools to put up genealogy trees and recruitment assistance to build a strong downline network. With features like social media-based promotion, multiple payment channels, buy volume management, and cloned websites, the Pro MLM Software platform is customizable enough to match the needs of each partner.
In Summary
It's no secret that we live in a mobile-first world, and having a mobile app for your MLM business is not just a luxury but a necessity and if you're not in the game, you're missing out on a significant opportunity to engage with your customers.
By incorporating the latest trends and best practices discussed in this blog, you can take your MLM business to new heights and provide a seamless, personalized, and engaging experience for your customers.
Don't let your competitors steal the show – it's time to step up your game and join the mobile app revolution. So, what are you waiting for? Start planning your mobile app development journey today and let your imagination and creativity run wild.
Thank you for reading, and we can't wait to see your mobile app in action!