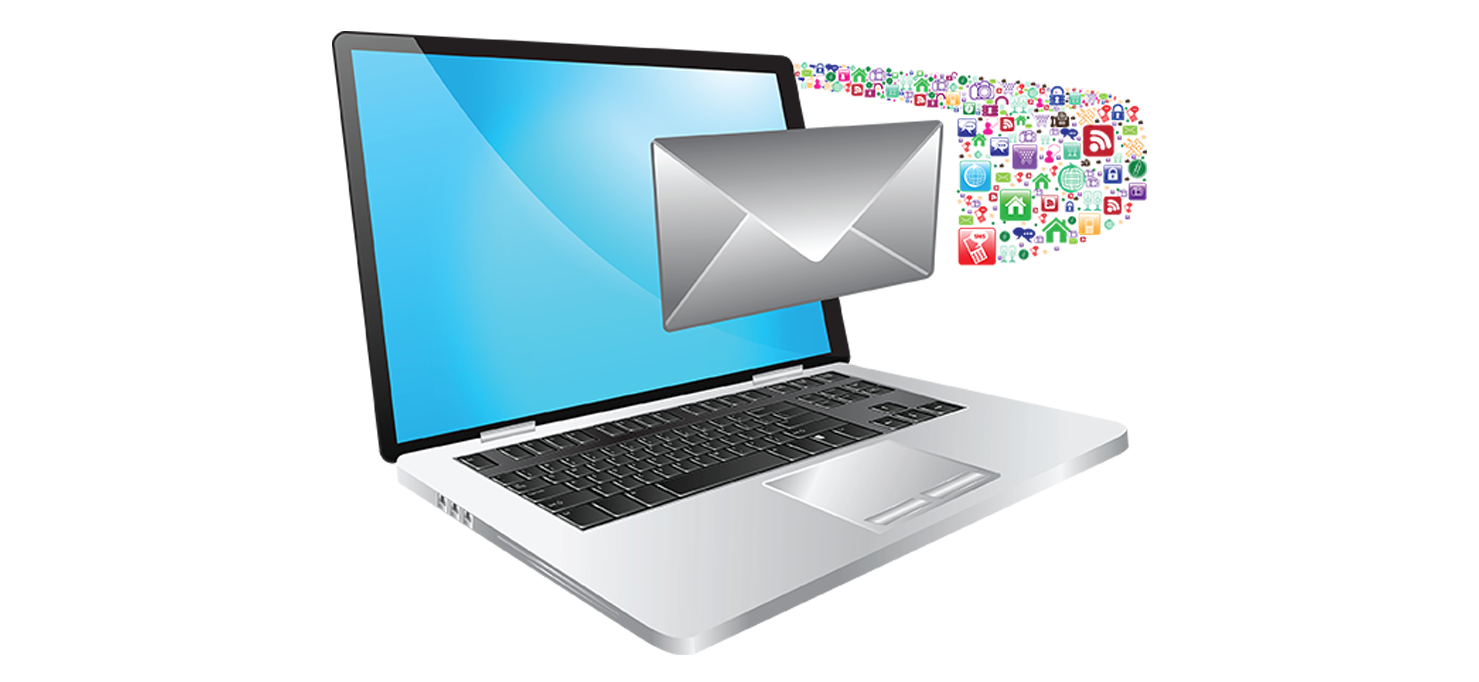 An autoresponder is an internet marketing method. People use an autoresponder to capture names and email addresses of potential clients. It's usually a system designed on internet, which might either be a service to subscribe to or might be something used as an alternate storage.
Many people are still working too many hours trying to get their new business off the ground. Instead, you should be concentrating on how you can handle more leads and work less. The way to achieve this is by using our MLM software
An autoresponder is something which is used to collect information and you can send emails to these addresses which include sales and marketing messages, which should contain quality content that your customer would really appreciate and they should be convinced to promote your product.
Now take a moment and know what are the components of an autoresponder
Capture name : capture names and email addresses and even telephone numbers.
Send scheduled Emails: For example: if u want to send 5 emails. Instead of sending it each day, you can set all the 5 emails in advance and give instruction in such a form so as to send the emails in an interval of 1 day to the people in the list and further you can extend it to one year period.
If at all a new entry comes to you, then tag them along with the other list.
Send broadcast Emails: If you want to send an email on a particular date, you don't have to remind yourself and send on that particular day. Instead, you can add it to the list of the emails to be sent. This is very important when you launch a new product or take the sales of others product.
Link to blogs
Link to social media: get better titles and headings and you may get more people
We have a High-quality autoresponder system that can be integrated with MLM Software, you can avail it as an add-on for MLM Software.