PHP: Hypertext Preprocessor
It is the mostly used scripting language created for the creation of dynamic webpages in development . In order to this HTML source document is embedded by PHP code. This is considered by a web server with a PHP processor module, which produces the web page document.This also gives a function of graphical application.
Drupal – CMS website development
Drupal is the one of the major CMS among all. Its is not only a CMS but a CMF(Content Management Framework). Drupal is flourished with a good collection of useful modules and themes which is completely open source. Drupal started its development stage from 2001 and its going on tilll now with new versions between a short period of time. Its written in php and databases are MySQL ,MariaDB ,SQLite, Microsoft SQL Server ,MongoDB and PostgreSQL.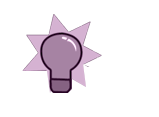 Smarty
Its a system of web template done in PHP. It provides a way for the seperation of application logic and content.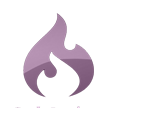 Codeignitor
It is a framework of web application used for in building dynamic websites on PHP.It makes the development fast by providing a good collection libraries for needs.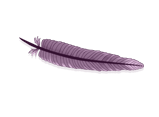 Apache – Web servers
Apache is the most commomly used web server for developing purpose. This includes several versions like tom cat, apache 2 etc. It is the first webserver software to get into 100 million website summit. Apache can be downloaded for free of cost.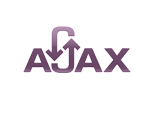 AJAX Development
Ajax is basically used for creating quick dynamic pages. Ajax is using the technique of javascript as well as xml. By using this we can easily update some part of a webpage dynamically, without refreshing whole page.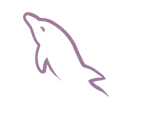 MySQL
Its a software tool used to implement relational database management system. This runs as a server giving multiple user acces to numerous server.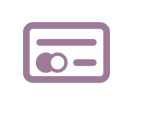 Payment gateway
Authorize.net – CyberSource, Moneybookers.com(Skrill), CCAvenue, PayPal, Network Merchants INC (NMI), Dwolla.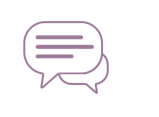 SMS Integration
The Infinite MLM software support to SMS Integration, which can be highly beneficial for you get payment and other notifications via SMS.

Others
We also touch our figure with JQuery, Prototype JS, Mootools, EXTJS, JSON etc.